Skip to Main Content
It looks like you're using Internet Explorer 11 or older. This website works best with modern browsers such as the latest versions of Chrome, Firefox, Safari, and Edge. If you continue with this browser, you may see unexpected results.
Central Texas Historical Archive
The Central Texas Historical Archive houses a variety of collections of both regional and national interest. Our current collections focus on post- Cold War military, diplomatic, and political history. The collections are managed by the University Archives in cooperation with the College of Arts and Sciences at A&M-Central Texas.
Location
Support Provided By:
Funding has been provided to the A&M-Central Texas University Archives by Humanities Texas and the National Endowment for the Humanities (NEH) as part of the American Rescue Plan (ARP) Act of 2021. All opinions, findings, conclusions, or recommendations expressed on this website do not necessarily represent those of the National Endowment for the Humanities.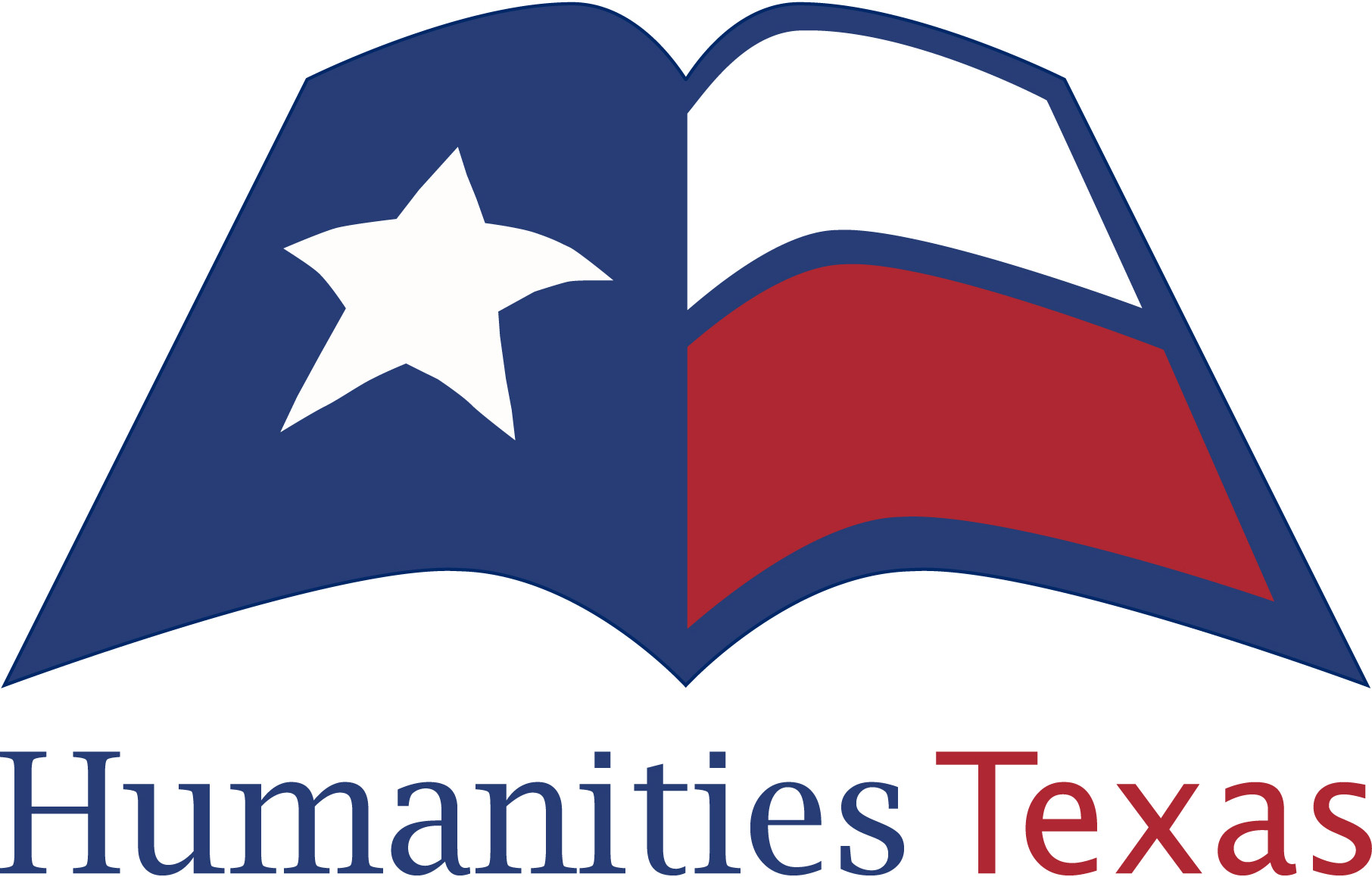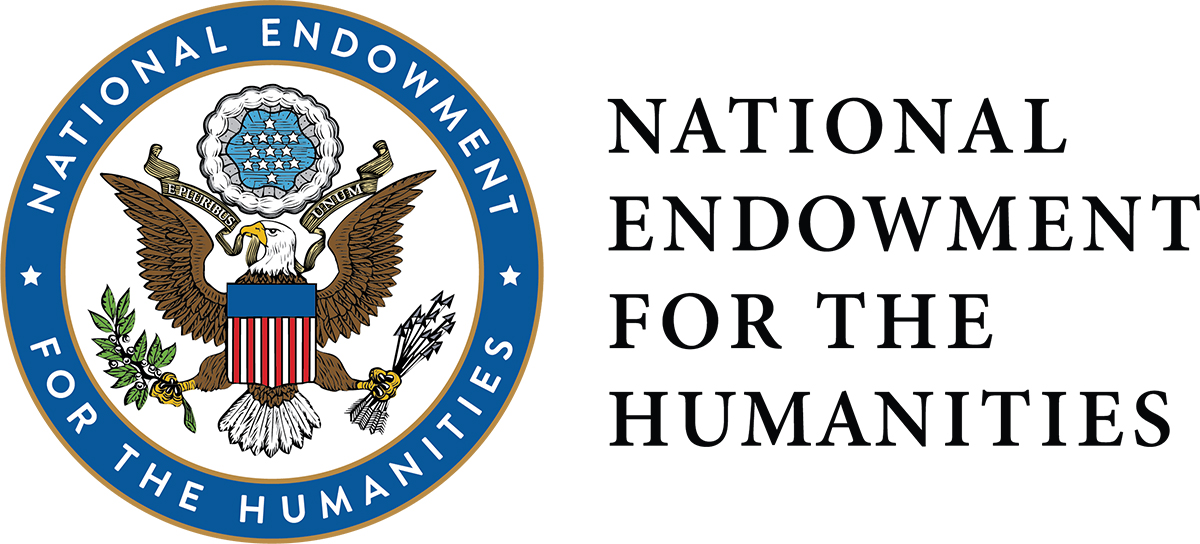 University Archivist
Victoria Eastes
Contact Information
The Central Texas Historical Archive is available
For further information, or to schedule an appointment, please email: